The Institute for Digital Research in the Humanities
Advancing the Humanities in a Digital Age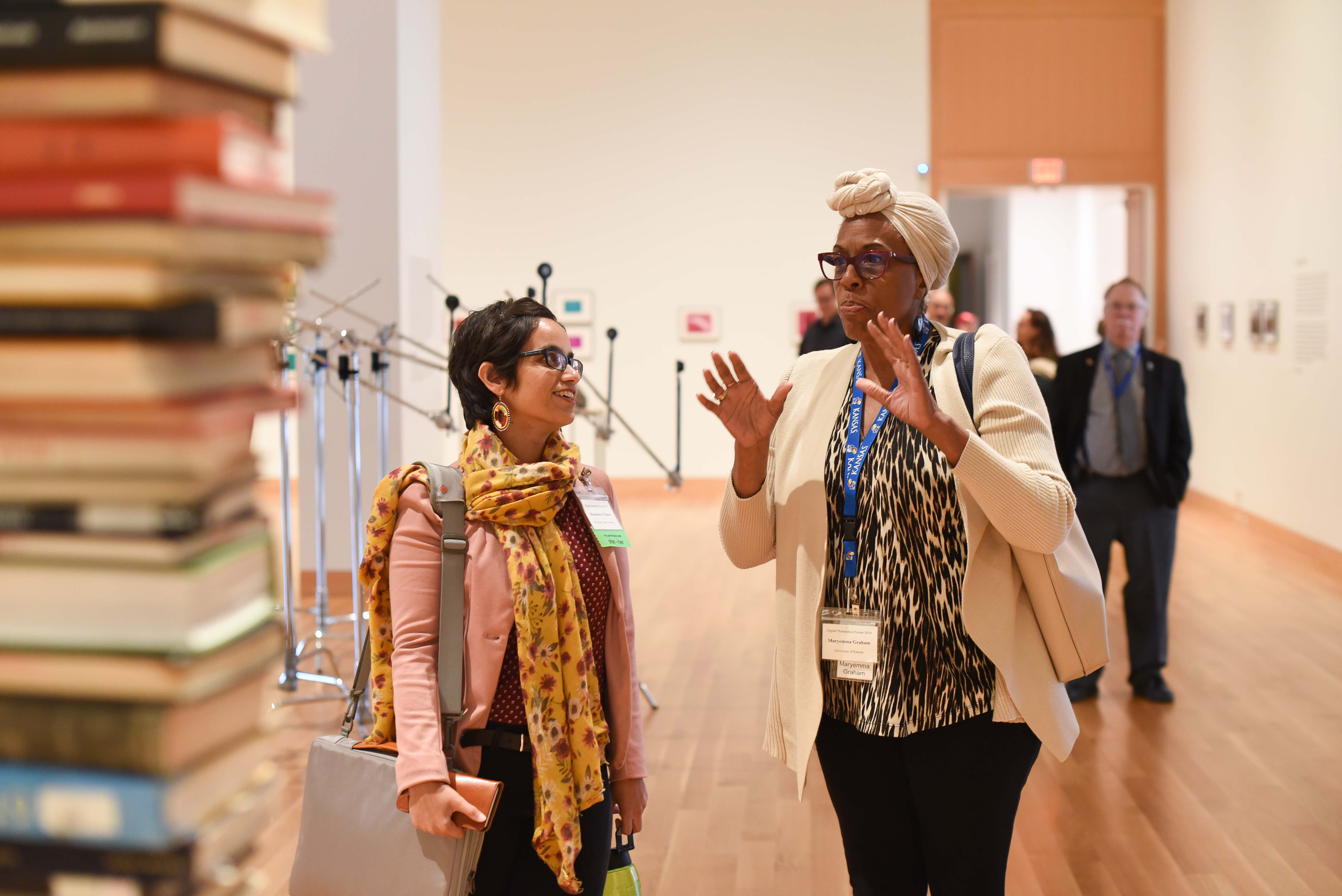 Supporting Public Scholarship
The digital humanities does not stop at the edge of campus. Indeed, the dream of using digital technologies to address the basic problems of the human experience is common to a wide range of cultural institutions and public organizations. The IDRH pursues authentic and inclusive collaborations with partners on- and off-campus. We seek to learn from our partners, listen to them, and work with them on problems of common concern. We believe that public collaboration drives innovation and increases the likelihood that the digital humanities can speak to our world's most enduring problems.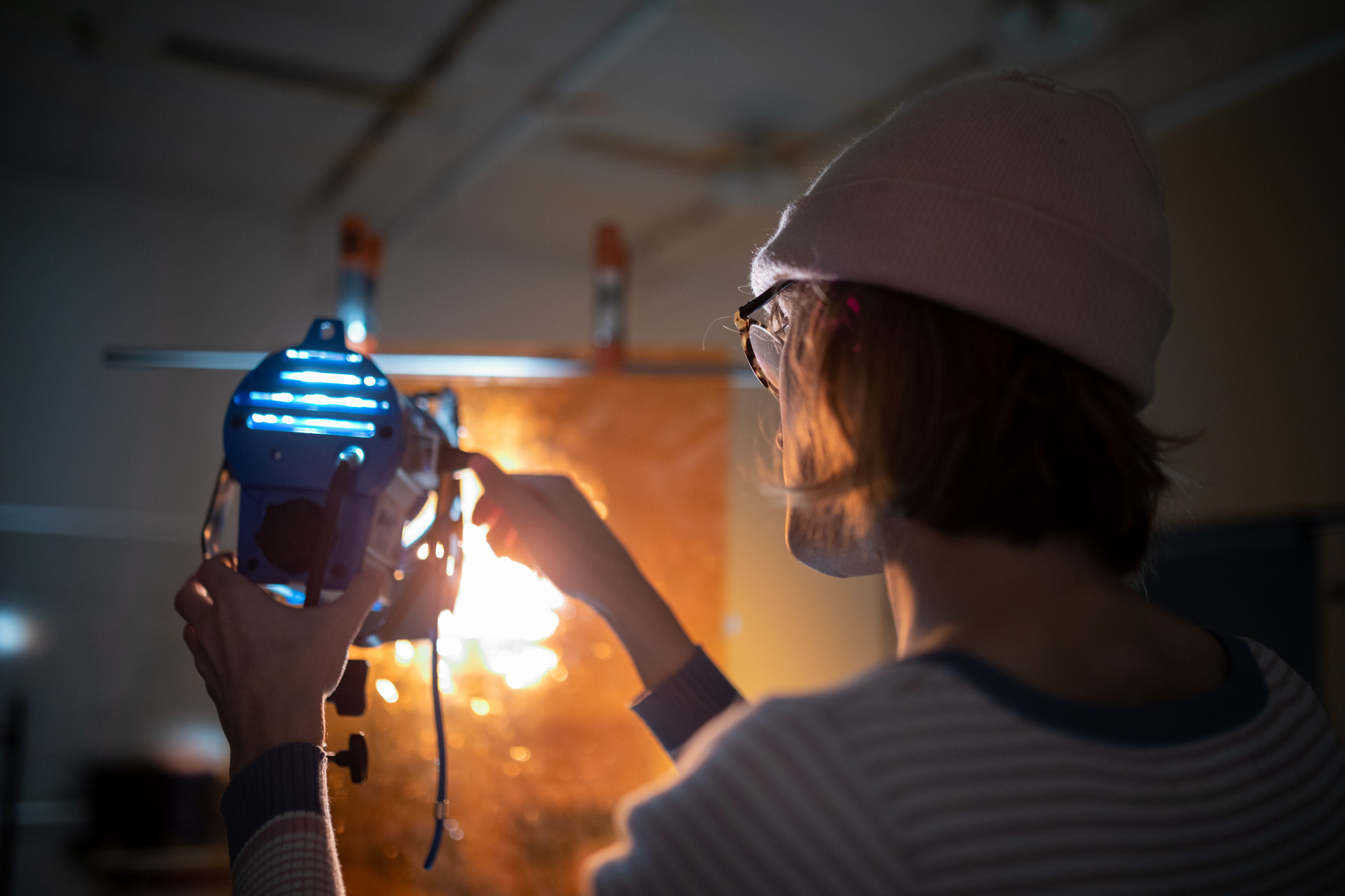 Digital Storytelling
Digital technologies have super-charged the power of stories to serve either exclusion or inclusion, justice or privilege. The IDRH is committed to turning the power of stories to the common good. We work with a wide range of partners across our region to amplify new stories, provide resources for those who need them, and engage our community in an ongoing, collaborative conversation about the ethics, politics, and techniques of digital storytelling.

Supporting a campus culture of digital scholarship
A partnership between the KU Libraries, College of Liberal Arts and Sciences, and the Hall Center for the Humanities, the IDRH is building a vibrant interdisciplinary community at KU.

Digital Humanities at KU
Scholars at the University of Kansas across the disciplines are engaging with text mining, data visualization, TEI, digital storytelling, and GIS. Search our project directory and discover what's new with the digital humanities at KU.
Browse DH Projects