Digital Storytelling Colloquium
Human Stories / Digital Storytellers
The IDRH Digital Storytelling Colloquium is a series of virtual events focused on the ethics, politics, and techniques of digital storytelling. Stretched over the length of the academic year, the events feature exemplary projects from across the world and across the KU campus, model digital storytelling practices, and introduce participants to a range of digital storytelling tools. The vision of the colloquium is to build a community of inquiry and an incubator for ideas.   
The colloquium is anchored by four virtual events, each featuring an external scholar associated with a digital storytelling project. Each invited scholar will provide two talks. First, the visiting scholar will introduce a public audience to their digital storytelling project. These presentations are open to the general public.  
Second, the speakers meet privately with the IDRH Digital Humanities Fellows to provide a targeted training session on the digital methods, tools, and resources that inform their own work. These private workshops are conducted virtually in a collaborative laboratory style environment where the Digital Humanities Fellows bring their own digital storytelling projects for direct feedback, consultation, and development.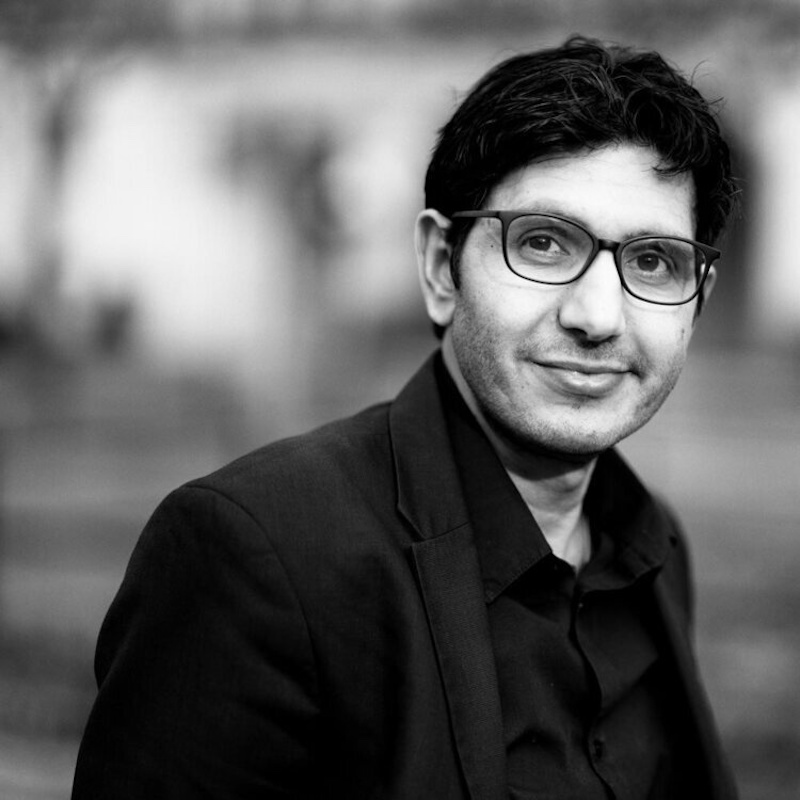 Alex Gil, PhD
Senior Lecturer II and Associate Research Faculty of Digital Humanities, Department of Spanish and Portuguese, Yale University

September 28, 2023 | 4pm

"Can Data Have Dignity?: "(Un)Silencing Slavery" and the Visualization of Human Subjects"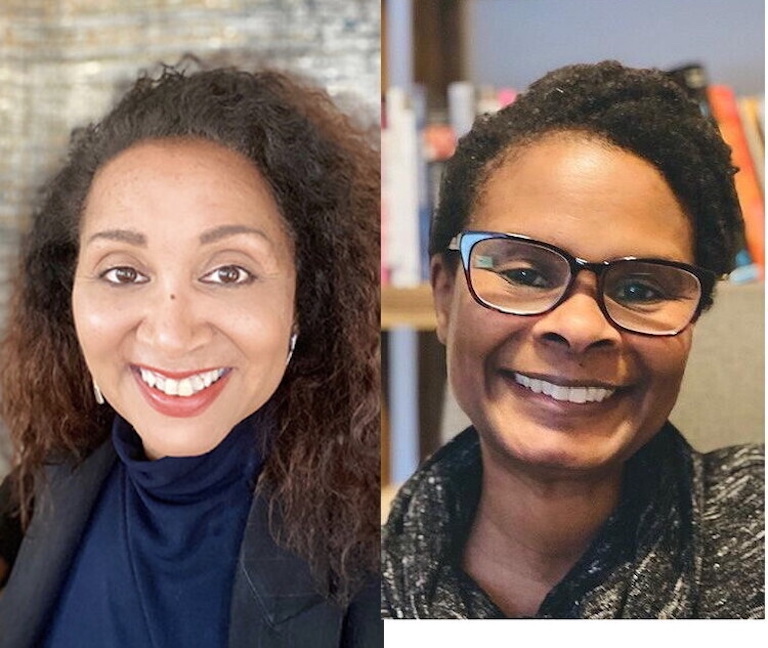 Rene Payne and Kim Gallon
Kim Gallon, Associate Professor of Africana Studies
Rene Payne, founder and director of "included"

November 9, 2023 | 4pm

"The Black Press @200: The rewards and challenges of a partnership between industry and the university in a black DH project"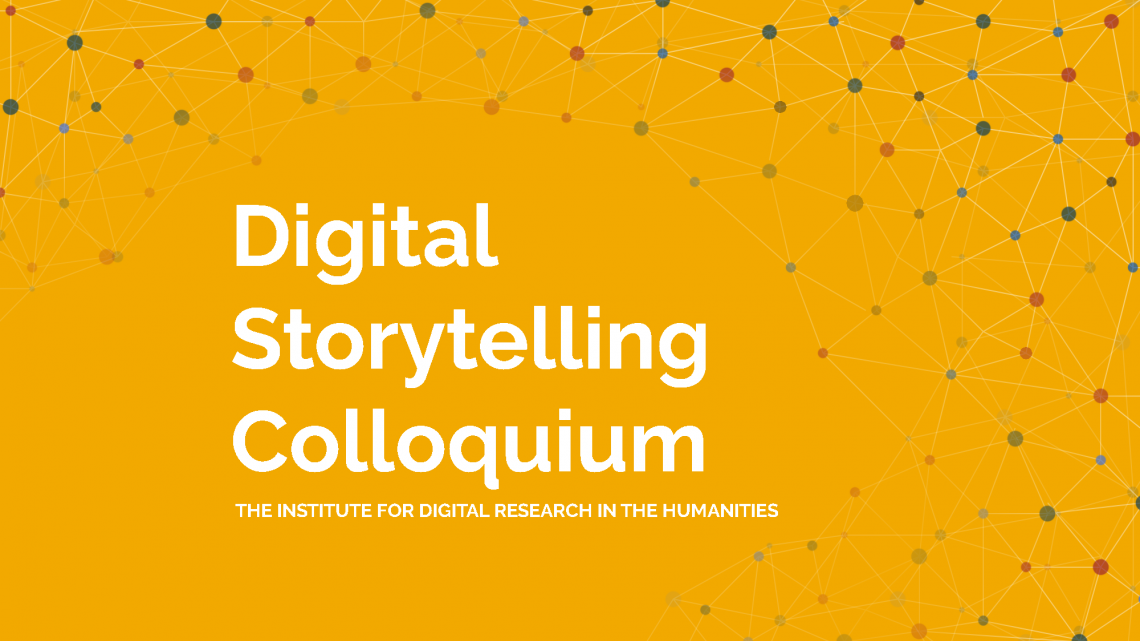 Colloquium Speaker TBD
Colloquium Speaker TBD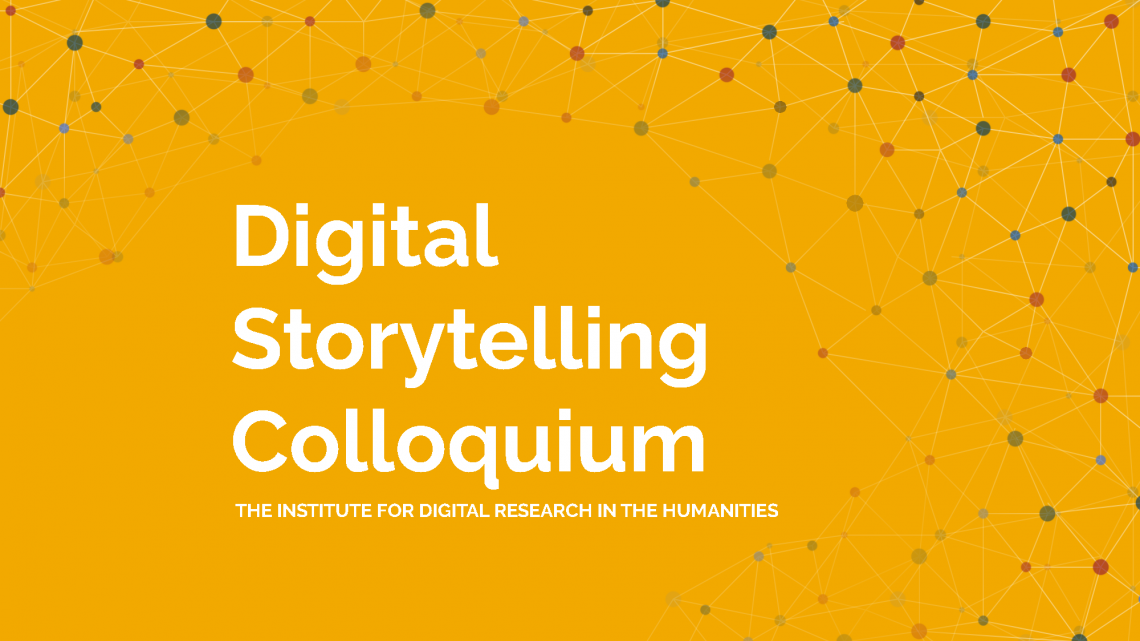 Colloquium Speaker TBD
Colloquium Speaker TBD