Return to the Material
3rd Annual University of Kansas Digital Humanities Forum 12-14 September 2014 Lawrence, Kansas
Recently digital humanities discussions have returned to a focus on the material in many senses. Bethany Nowviskie's talk at MLA 2013—"Resistance in the Materials" —explored various facets of the material aspects of digital humanities, including the role of craft and collaboration, the "increasing casualization of academic labor," and the emergence of digital-to-physical technologies. We will explore these and related topics in this year's conference with the theme "Return to the Material."
The three-day Forum features the following events:
Thursday, September 12 & Friday, September 13
WORKSHOPS: A set of in-depth, hands on workshops on digital humanities tools and topics.
Friday, September 13
THATCamp Kansas 2013: An "unconference" for technologists and humanists, with conversations about topics defined on-site by the participants.
Saturday, September 14
RETURN TO THE MATERIAL: A one-day program of panels and poster sessions showcasing digital humanities projects and research.
Whitney Trettien
PhD Candidate, Duke University, English

"Short-Circuiting the Hardware of History"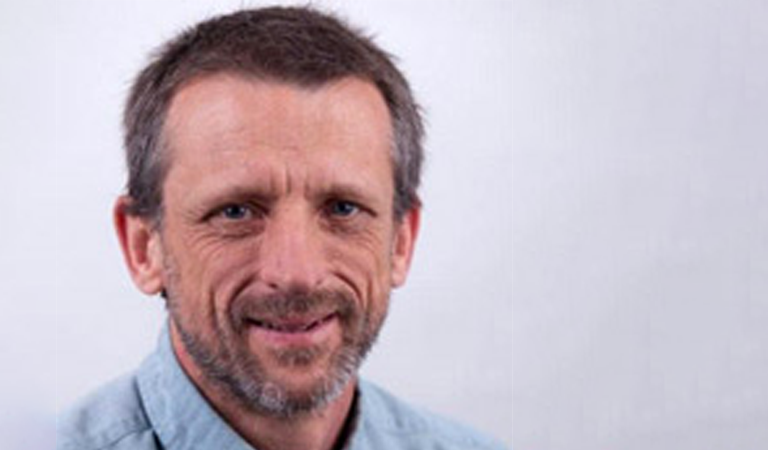 Colin Allen
Provost Professor of Cognitive Science and History & Philosophy of Science; Director, Cognitive Science Program, Indiana University, Bloomington

"Linking big data to fine analysis: the challenge of textual methods in the digital humanities"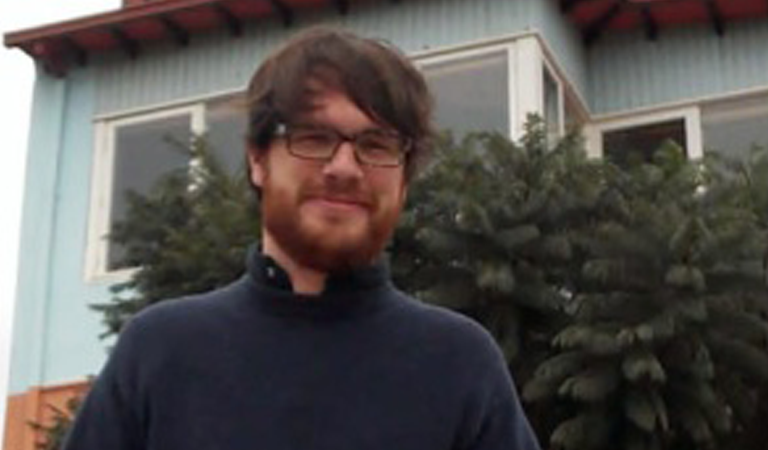 Jentery Sayers
University of Victoria, Assistant Professor, English; Director, Maker Lab in the Humanities

"Fabrications, or How to Lie with Computer Vision"
Workshops (Thursday & Friday)