Nodes & Networks in the Humanities: Geometries, Relationships, Processes
4th Annual University of Kansas Digital Humanities Forum
12-13 September 2014
Lawrence, Kansas
The network has emerged as a powerful model in humanities scholarship in recent years. It is used as a visualization and analytic tool to explore objects, ideas or events and their relationships; as a method to discover, link and create new resources and data; and as a social structure through which we conduct our scholarly and social lives and develop our self-identity. Our digital objects, and our digital selves, all exist in "the Net." As Elijah Meeks argues, "The network is not a social network or geographic network or logical network but rather a primitive object capable of and useful for the modeling and analysis of relationships between a wide variety of objects."
KU's 2014 Digital Humanities Forum will explore these and related topics in a full conference day on Saturday, September 13, which will follow a full day of (gratis) Digital Humanities workshops on September 12.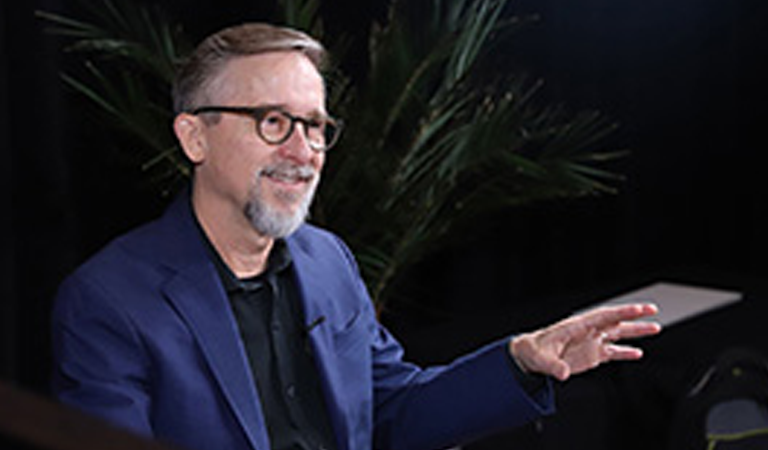 Steven Jones
Professor of English & Co-director of the Center for Textual Studies and Digital Humanities, Loyola University, Chicago

"The Network Inside Out and the New Digital Humanities"

The rise to prominence of the Digital Humanities in the past decade can be understood as a response to a simultaneous shift in the collective imagination of the digital network. What was once understood to be a transcendent virtual reality apart from the body and the physical environment is now experienced as if it had turned inside out and spilled out into the physical world, a ubiquitous mesh of data and connections to data that we move through every day. This topological shift in the way we figure the network--what author William Gibson has called the eversion of cyberspace--has important implications for the theory and practice of the humanities, calling for a heightened critical attention to the social, locative, embodied, and object-oriented nature of our experience in the networked world.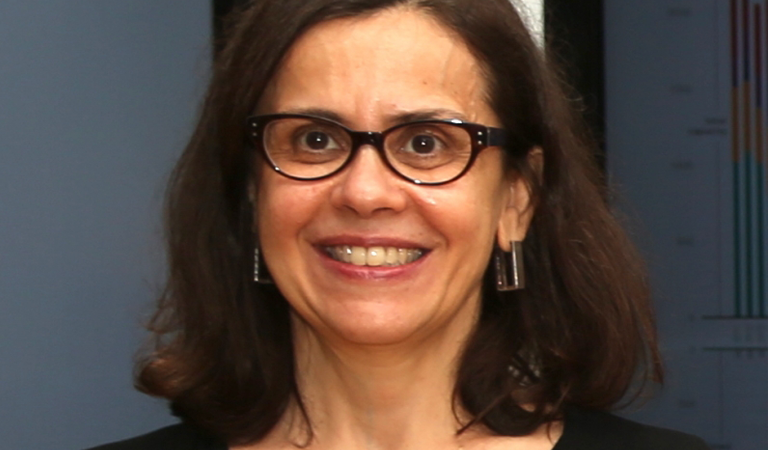 Isabel Meirelles
Associate Professor, Graphic Design, Northeastern University

"Learning from Constraints in Visualizations of Information"

Visualizations have been part of both humanistic and scientific knowledge production and dissemination for quite a long time. In recent years, however, its use has risen exponentially, fueled in part by the need to extract meaning from huge amounts of information and our inabilities to make sense of data without the aid of external devices. The result is that information visualizations have gained unprecedented prominence and we experience a burgeoning practice of visualizing information in all corners of academia, which includes visual systems and representational tools tailored to humanistic inquiry. It is indisputable that they can and often act as cognitive devices whether aimed at communicating information or for exploration and analyzes of data. Much has been discussed about the benefits offered by visual representations of information. In this talk, I will present the other side of this story and examine several specific constraints imposed on and by visualizations. By means of a series of examples, I will elucidate their capabilities by scrutinizing their limitations. I would like to argue that, though powerful by nature, information visualizations should not serve all research problems uniformly. Ultimately, my goal is to open a conversation about how we can employ information visualizations as research tools in a more critical manner.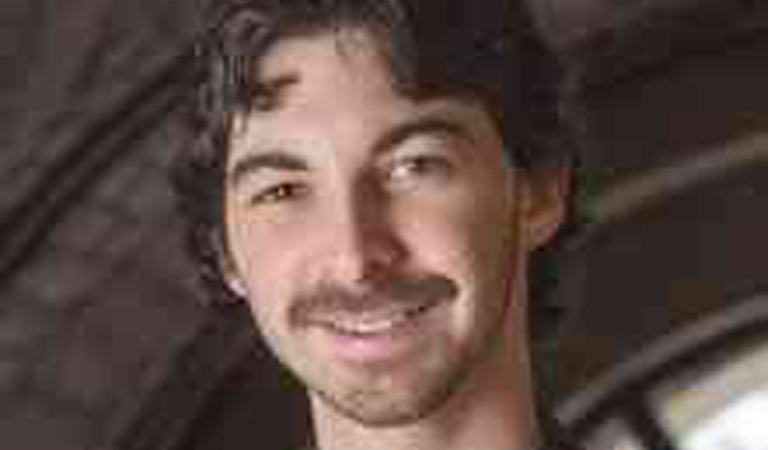 Scott Weingart
PhD Candidate, Indiana University

"Networks In and Of Society"

Networks are increasingly invoked in the humanities and computational social sciences both metaphorically and formally to interrogate ourselves. Simultaneously, individuals, corporations, and governments employ networks as a means to prestige, profit, and power. When in 1696 Leibniz compared the scientific method to putting nature "on the rack," he was not literally connecting torture to evidence gathering. In the intervening centuries, however, the metaphor has become frighteningly apt. Network analysis, an ostensibly scientific method, is used to justify targeting of terrorists and is instrumental in inferring private lives from public sharing. This lecture will address the relationship between networks and the digital humanities; what DH can learn from network analysis elsewhere; and importantly, how DH can contribute to these broader ethical discussions. Indeed, if we do not contribute our ethical concerns to the discussion, it is unclear who will.